We've Got Classes For The Whole Family
Unlimited Classes, No Contracts!
Creating Leaders
in Charlotte
Our mission is to help men, women, and children from across our community realize their full potential. Our Martial Arts classes are an excellent way for your children, from toddlers to teens, to receive the strength, fitness, and physical skills they need while also building strong life skills and connecting with a community of new friends and mentors. We serve all areas across South Charlotte, Mathews, Stallings, and Ballantyne. Our training also focuses on effective self-defense skills, conflict resolution and anti-bullying tips!
Fuzion Martial Arts will help your child realize their full potential by instilling confidence, integrity, and respect.  Our instructors are caring, compassionate, and focused. All instructors have gone through a rigorous process to learn how to bring out the best in our students.  Our team will provide exceptional training in a safe, fun environment where children of all abilities and backgrounds can have fun and grow. We will focus our classes on developing life skills and values such as focus, respect, discipline, self-esteem, and responsibility. Our parents report that learning Martial Arts at Fuzion is a terrific way to keep their children active and fit all year long.
Martial Arts is not just for kids or athletes. Martial Arts can be for ANYBODY! Research shows, that it helps build flexibility, total-body fitness, hand-eye coordination, and gross motor skills. Best of all, it's tons of fun for kids and adults of all ages! We offer adult classes in Jiu Jitsu and Kickboxing and family friendly classes in Karate where you can train with your child!
We offer a wide schedule to give plenty of class options for busy families with NO CONTRACTS to keep things convenient for you. The first step is trying out a FREE FIRST CLASS to see if Fuzion Martial Arts in South Charlotte is a good fit for you!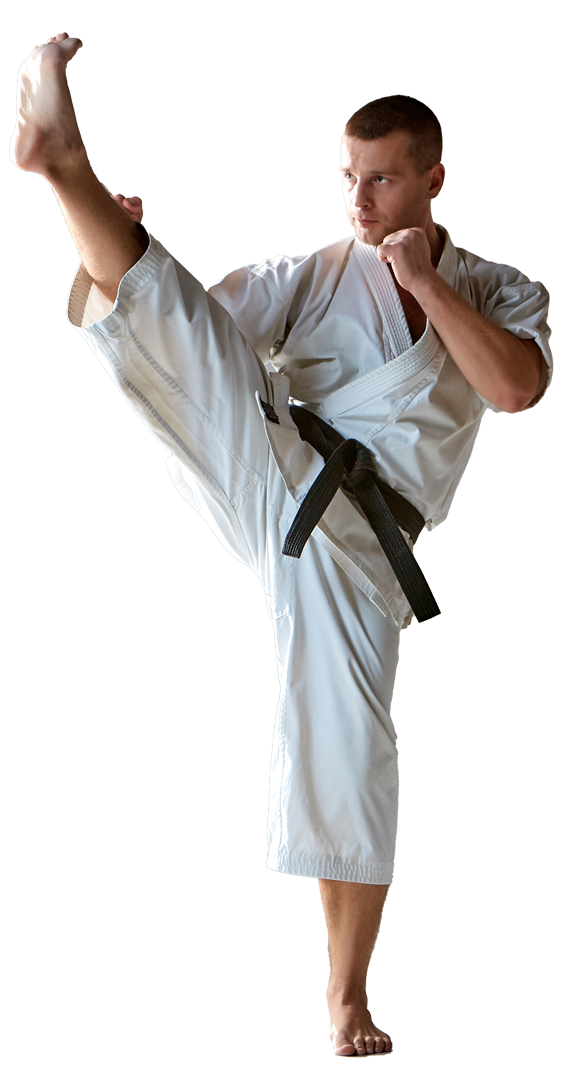 In South Charlotte, Ballantyne and Weddington
Positively impacting students, families, and our community through Martial Arts
PLUS, NO CONTRACTS!
We've Got Classes For The Whole Family At Fuzion Martial Arts
Reviews
What our clients say
Our daughter was enrolled at age 5 and has benefited physically, mentally and socially while attending weekly classes with Mr. Revak. Mr. Revak always provides and encourages a positive atmosphere which allows the kiddos to feel comfortable and confident while working out and learning life long lessons not all sports can provide. The adult classes are fun and provides me a bonding opportunity with my little martial artist. All the instructors employ the same awesome attitude and discipline gained while training with Fuzion.
Very fun and quality instructors
jose hernandez
2023-06-20
Very entertaining
Benjamin Ellis
2023-06-20
I love it here at fuzion! I started out only doing Jiu-Jitsu but soon started doing karate and kickboxing because of the quality instruction. Children and adults alike should all be here for martial arts in the Charlotte area!
Yesenia Berges
2023-04-27
Great school. And super great instructors.
Shannon Ritchie
2023-02-16
My son has been going to Fuzion and I couldn't have been more pleased with both the after school service they provide and the MMA program. My son has demonstrated discipline, respect, and growth in his MMA. They are very accommodating and always have fun events for the kids. I couldn't have asked for a better MMA family!
My daughter has been at fuzion for about 2 and a half years now and loves it! She does Taekwondo, BJJ and kickboxing. She would be there everyday if she could. The atmosphere is welcoming and she has great relationships with the kids, adults and instructors. She has learned so much from Mr. Revak and has incredible respect for him. It's a place to learn disciple, be active and have fun doing it. Photos below: first two are at competitions with Mr. Revak and another fighter from Fuzion. The last photo is just a normal day at Fuzion.
Excellent appreciate the openess and information. Will be back