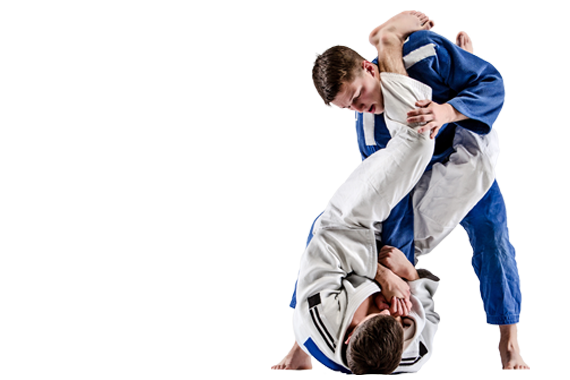 Our Kids Brazilian Jiu Jitsu Program is a Great Fit for any Child!
Fuzion Martial Arts offers Brazilian Jiu Jitsu geared towards children of all experience levels. Our program is rooted in self-defense, while focusing on building strength and critical life skills such as discipline, respect, and confidence. Parents have shared that their child's ability to communicate, listen effectively and problem solve have been greatly enhanced since beginning our program.
Personality types of children may differ, but one thing is certain, your child's confidence, and physical skills will see a positive increase after a few short weeks.
Some additional benefits that our kids Brazilian Jiu Jitsu students from South Charlotte, Ballantyne, Stallings and Weddington experience are:
Improved confidence and character
Making new friends and mentors
Learning partner work and teamwork
Engagement and growth in problem solving and leadership skills
Development of strength, problem solving abilities and fitness behaviors
Supervised training in a safe, fun, and energetic environment
Help your child maximize their potential! At Fuzion Martial Arts, we focus every day to help our students develop, and flourish. Kids Karate classes help provide strong building blocks for your child's growth and success no matter where their future takes them!

Get Started with Kids Jiu Jitsu Today!
Fuzion Martial Arts is ready to help your child begin their Martial Arts Journey. Just click on the link for more information or to reserve your Free No Obligation, trial class.
We also offer Adult Brazilian Jiu Jitsu classes! Please see our Adult Martial Arts section for more details. Check out our reviews! Fuzion Martial Arts has helped many students from around the South Charlotte, Matthews, Stallings, and Weddington areas learn to live a healthier, active lifestyle and develop incredible life skills.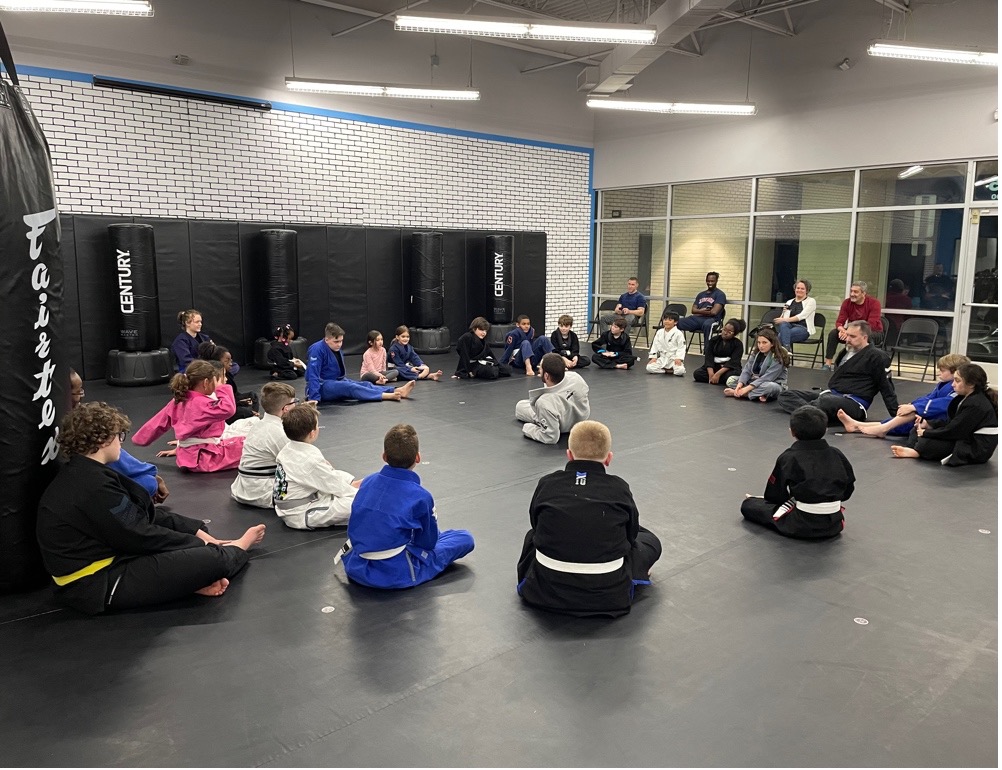 We Also Offer After School Services
At Fuzion Martial Arts, we know families have demanding obligations. We offer after school pickup, care, and Kids Martial Arts Classes for several schools in our area. Currently we offer pick up from Old Providence, and Telra Institute. If you'd like any more information, please click the request more information button and we will contact you right away!