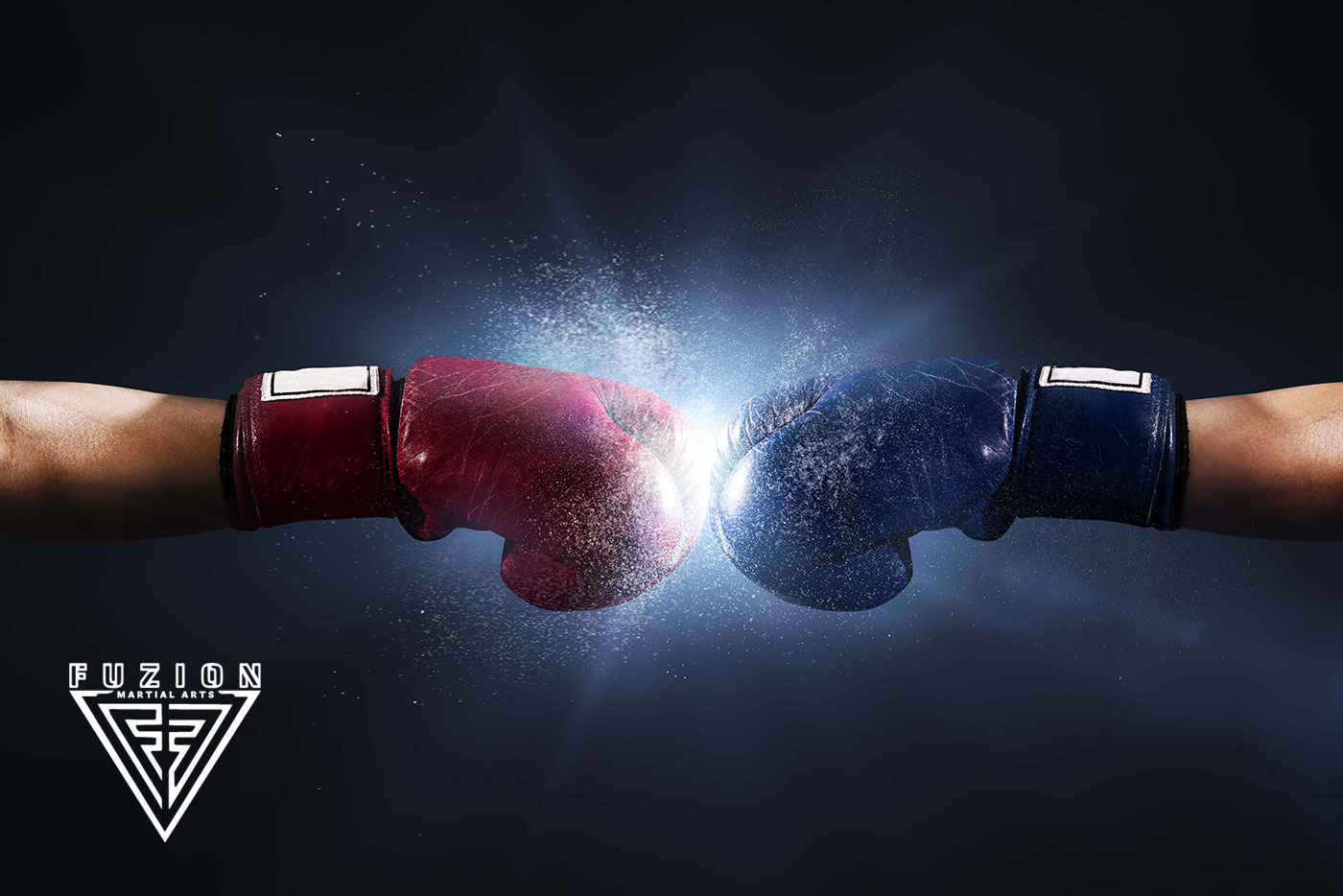 by Sensei Keith
Hey there! Are you looking for a new hobby that's not only cool but also benefits your mind, body, and soul? Look no further than martial arts! Whether you're a fitness enthusiast, looking to boost your self-confidence, or just want to feel like a champion, martial arts has got you covered. From learning self-defense techniques to improving discipline and focus, there's no denying that martial arts is the coolest hobby ever. So, grab your gi and get ready to unleash your inner warrior! 
Sweat it out, have fun: The thrill of martial arts and why it's the perfect blend of exercise and enjoyment.
Now, I know what you're thinking – exercise can be tedious and boring! But let me tell you, martial arts is nothing like your usual gym routine. It's a whole new level of fun and excitement!
Imagine yourself kicking and punching your way through a series of powerful moves, working up a sweat, and feeling the adrenaline rush through your veins. With martial arts, you won't even notice the time passing because you'll be having so much fun mastering new techniques and perfecting your moves.
Moreover, martial arts is a great stress buster. Instead of zoning out on a treadmill or lifting weights in solitude, you get to engage with a community of like-minded individuals who share your passion. The camaraderie and support you'll find in a martial arts class is unlike anything else.
In the next part of this series, we will explore how martial arts can help boost your self-confidence. So, if you're looking for a workout that is both physically challenging and enjoyable, martial arts is the perfect choice. Sweat it out, have fun, and discover the coolest hobby ever!