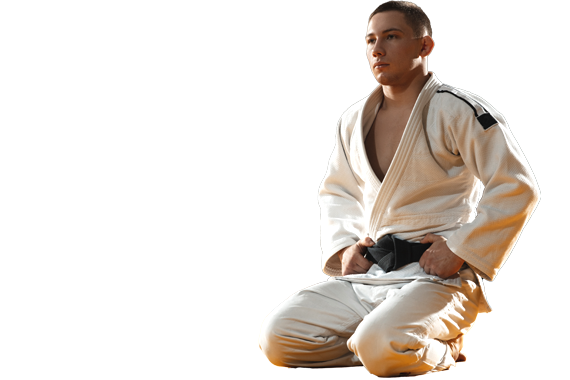 Learn From Our Experts and Train with A Great Team in Brazilian Jiu Jitsu!
Train like a champion and have  Fun doing it!
Fuzion Martial Arts offers an engaging, full body workout, all while teaching traditional Brazilian Jiu Jitsu form our expert coaches!
Out Brazilian Jiu Jitsu Classes are For Everyone!
You do not need to be a competitive athlete or experienced grappler. We offer professional, fully active classes that are appropriate for beginners to competitors. Jiu Jitsu offers practical and applicable self-defense methods that will help students be prepared for potential real-world situations.
Our students who actively train in Brazilian Jiu Jitsu find:
Improved full-body strength and weight loss
Increased cardio and endurance
Enhanced confidence
Increased flexibility
Better focus, critical thinking, and problem solving
Safe training in a fun, engaging, and supportive environment
Our Brazilian Jiu Jitsu Classes Are an Incredible Way to Improve Your Life!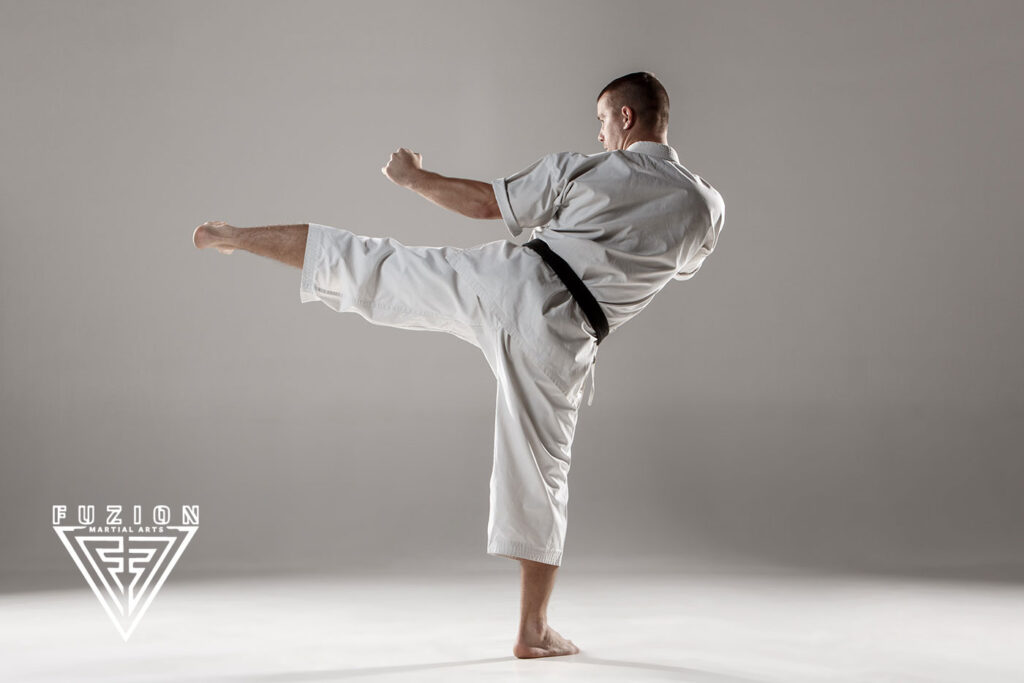 Fuzion Martial Arts is ready to help you take the next steps with your fitness, competitive, and self-defense goals. We help our students achieve excellent results at a pace that works for their life. We also offer Adult Kickboxing and private Karate classes! Please see our Kickboxing section or Contact Us for more details.
Check out our reviews! Fuzion Martial Arts has helped many students from around the South Charlotte, Matthews, Stallings, and Weddington areas learn to live a healthier, active lifestyle and develop incredible life skills.